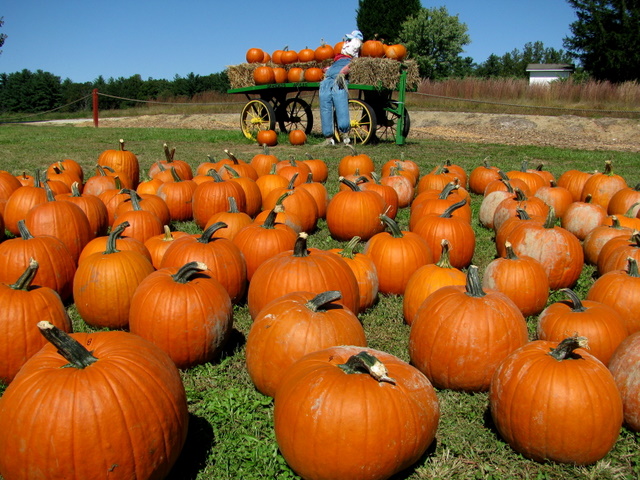 If your house is anything like mine, then you know that this is the beginning of the sugar rush, the M&M ambush, the Reese's raid. The candy starts appearing a week or two before Halloween and continues right on through the winter holiday season and into Valentine's day. Sugared up kids from October to February (who end up bouncing of the walls of your house because it is too cold to play outside).
Want to provide healthier alternatives this year that your kids will love?  Here are some options to consider:
Stickers or tattoos
Every child under the age of 8 seems to go gaga for tattoos. My daughter is currently covered from her hands to her feet in Halloween tattoos.
Trail Mix
This one may not go over well with parents who do not know you however it is a great idea for classroom Halloween parties or to give out to kids in your immediate neighborhood. Here's a great one that still let's the kids have a few M&Ms while they munch on their nuts and fruit.
Pretzels
Pretzels are always a great snack option and the pretzel companies have gotten savvy over the past few years and have begun offering small Halloween bags to compete with the candy.
Bubbles
Who doesn't LOVE bubbles? They even make the adults smile. Check the dollar store or Target for some.
Fruit snacks
Go with the packages that use real fruit for sweeteners rather than corn syrup such as Target's Archer Farms brand or Kettle Valley.
Still want to offer some candy? Here are some popular choices ranked by calorie count:
| | | |
| --- | --- | --- |
| Tootsie Pop | | 60 calories |
| 3 Musketeers | | 90 calories (I know! I was surprised too!) |
| Milky Way | | 104 calories |
| Raisinets | | 190 calories |
| Twix | | 286 calories |
| Peanut M&M's | | 438 calories (1/2 cup) |
| Regular M&M's | | 511 calories (1/2 cup) |
Happy Halloween!