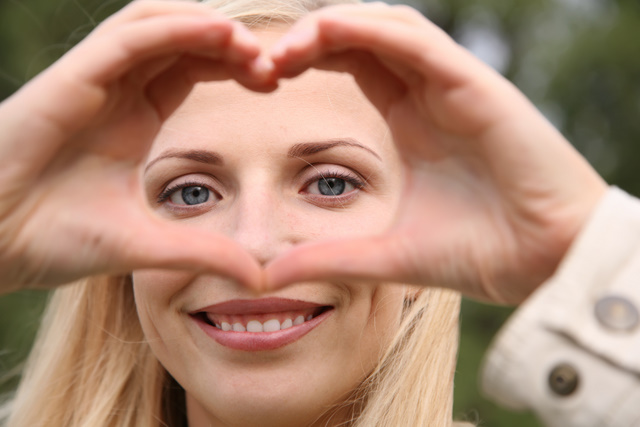 Valentine's Day is quickly approaching. Are you having trouble coming up with the perfect gift for your sweetie this year? Something unique? Something unexpected? What could be more romantic than an intimate dinner for two prepared by a personal chef in the comfort of your own home? Check out these top five reasons why hiring a personal chef for Valentine's makes the perfect gift.
1. Baby, it's cold outside.
When the nighttime temps are in the single digits, who wants to get into a freezing cold car and drive to a restaurant? Light a fire, curl up on the couch and let the meal come to you instead.  A personal chef will bring in all of the cooking equipment and groceries to prepare a wonderful meal for you right in your own kitchen.
2.  All night long.
Who wants to feel rushed through an intimate dinner by a waiter who is trying to get his next party seated? Relax and enjoy your dinner all night long if you want to. Take the time to really catch up with your loved one. Drink another glass of wine or leisurely enjoy your dessert and coffee.
3.  This time it's personal.
By letting your personal chef know your food likes and dislikes, together you can create the perfect Valentine's meal tailored specifically to you. If you struggle with finding meals that meet your tastes or address your dietary allergies when eating out, why not stay in and have just want you want to eat. A personal chef will be happy to provide a suggested menu for you and work with you to customize it until it is just right.
4. The mood is right.
A romantic dinner at home by a personal chef sets just the right mood. A bottle of wine is personally selected to compliment your meal perfectly and a beautiful bouquet of flowers is added to enhance the table. You can sit back in your chair and allow your personal chef to serve each course to you in style.
5. What have I done to deserve this?
Life moves along way too fast. Commutes are long. Work is stressful. You deserve a nice, quiet night alone with your loved one to really enjoy each others company, be waited on and eat a delicious meal. Your kitchen will be left neat and clean as well so you can end your night without having to lift a finger.
The Flavorful Fork offers a wonderful three-course Dinner for Two package for $225. Book now to reserve your special night.
Not in the New Jersey area? Check out www.hireachef.com for a personal chef near you.