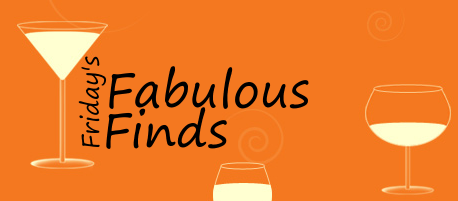 Are you ready for the Academy Awards this Sunday? In years past, I used to love settling into the couch to watch, starting with the pre-show of course so I could critique all of the gowns. As the years went by and I transitioned from single girl to busy mom, I lost touch with the world of movies. It just thrills me that I have actually seen one of the movies that has been nominated for Best Picture this year! Here's the list. Guess which one I was able to catch.
Black Swan
The Fighter
Inception
The Kids Are All Right
The King's Speech
127 Hours
The Social Network
Toy Story 3
True Grit
Winter's Bone
Whether you are planning to take in the Awards show by yourself or with a group of friends, here's a roundup of award winning snacks to enjoy along with the Oscars.
The Flavorful Fork Looks Back
Dried Figs with Ricotta, Pistachios and Honey
What I Was Drooling Over This Week
Hot Spinach and Red Pepper Dip (From Savour the Senses)
Hot Reuben Dip (From Brown Eyed Baker)
Rosemary, Goat Cheese and Fig Tarts (From Willow Bird Baking)
Edamame Bruschetta (From Honest Vanilla)
Have a great weekend!