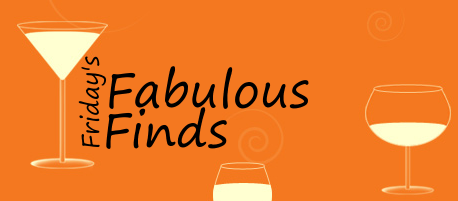 Happy Friday!  Although it is a cold, rainy day here I am enjoying the quiet house and the chance to catch up on a few things needing straightening around here. If you also have plans for a laid-back kind of weekend, perhaps you are looking for some breakfast inspiration. So grab yourself some nice warm coffee, put your feet up and visualize enjoying one of these yummy breakfast treats.
Life moves so fast these days, doesn't it? In between the rushing to and from work, soccer practice, dance lessons, and the gym, we need to find time to just relax. To sit down at the table with our loved ones and just be. I savor the moments when we are all gathered around the breakfast table together on a lazy Saturday morning, all still wearing our PJs, our hair all a mess. My daughters are giggling at some silly thing and I just stare at them for a few seconds and soak in their beauty. I cherish these simple moments. My hope (and guess) is they do too.
Perhaps these breakfast recipes will inspire you to slow down and enjoy your weekend too.
The Flavorful Fork Looks Back
OK, so not really that far back! But thus far this is my only breakfast recipe. More to come!
What I Was Drooling Over This Week
The Best Buttermilk Pancakes (by Brown Eyed Baker)
Apple Coconut Bites (by diethood)
Oil-Free Blueberry Streusel Scones (by Healthful Pursuit)
Blackberry Pop Tarts (by Steph's Bite by Bite)
Cashew Milk and Blueberry Breakfast Bake (by Healthy Exposures)
Have a great weekend!