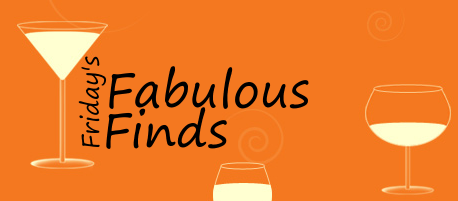 OK, so it isn't actually Friday, but since it is Saint Patty's day today, this week's recipe roundup highlights some great Irish fare (and maybe just some fare that's…well…fairly green). Happy Saint Patrick's Day to You!
"For each petal on the shamrock this brings a wish your way –  Good health, good luck, and happiness for today and every day." (author unknown)
Need some last minute inspiration for your Saint Patrick's Day meal? Here's some food that is just brilliant.
Homemade Corned Beef (by What's On My Plate)
Colcannon (by The Daily Spud)
Guinness Milk Chocolate Ice Cream (by Brown Eyed Baker)
Gluten-Free Green Eggs and Ham Quiche (by Adventures of a Gluten-Free Mom)
Irish Potato Soup and Honey Beer Bread (by The Fresh Fridge)
If cooking in isn't in the cards for you tonight and you plan to take a dander with your bloke to get a pint at the local boozer, you might need this.
And finally, nothing really says Saint Patrick's Day like a little River Dancing Chihuahua, right?