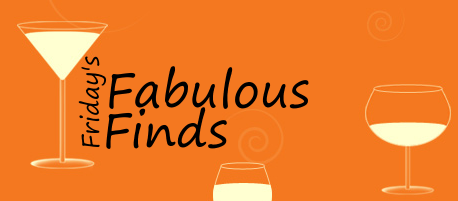 Cinco de Mayo, a holiday celebrating Mexican heritage, is next Thursday, so our Fabulous Finds this Friday have to include some Mexican meals and a margarita or two. For some great ideas for your Cinco de Mayo party, read on…
Cinco de Mayo is not, as many people might believe, Mexico's independence day. The holiday commemorates the battle that was fought on May 5, 1862 by 4,000 Mexican soldiers against the French army and 8,000 Mexican soldiers who had turned against the Mexican army.
Cinco de Mayo is a day to celebrate freedom and the Mexican culture. So here's my virtual Margarita toast to you…
Beef Tacos (by No Recipes)
So simple and so yummy!
Sopa de Lima (by Homesick Texan)
I LOVE cooking with citrus so this soup just sounds so fresh and wonderful!
Mexican Lasagna (by Pioneer Woman)
Lots of layers of yummy goodness.
Margarita Cupcakes (by Recipe Girl)
This is just brilliant. And so pretty too!
Meyer Lemon Margaritas (by White on Rice Couple)
More citrus! With a kick.
Happy Cinco de Mayo!