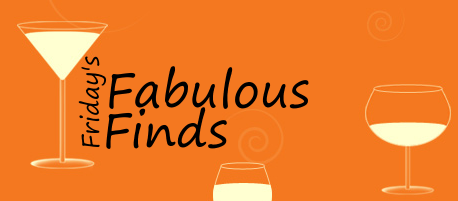 Happy Good Friday! This weekend calls for beautiful Easter hats, fun egg hunts (weather permitting) and yummy treats. Still looking for that special recipe for your Easter gathering? Here are a few ideas to make this Easter egg-stra special.
We do not host Easter at our house, so I am relying on some truly fabulous food bloggers to provide the Easter inspiration.
Sauteed Salmon in Lemon Brodetto with Pea Puree (by Savour the Senses)
I love the freshness of this dish – lemons, pea puree – delicious!
Smoked Ham with Pomegranate Molasses, Black Pepper and Mustard Glaze (by Food52)
I have never tried Pomegranate Molasses but the sweet and tart flavors of this dish sound amazing!
Asparagus, Pea, and Pancetta Spring Salad Topped with Balsamic Glazed Shallots (by Sprinkles of Parsley)
I LOVE asparagus and what a great way to amp up the flavor by adding pancetta and shallots.
Chocolate Truffle Egg Ganache Tortes (by Annie Eats)
These tortes are just too adorable for words. I love the gorgeous blue robin's egg truffles on top!
Lemon Ricotta Pancakes with Blueberry Sauce (by Two Peas and Their Pod)
For those that are having Easter brunch rather than dinner, this is a wonderful idea! I love the fresh citrus coupled with the wonderful sweet blueberry sauce.
Happy Easter!