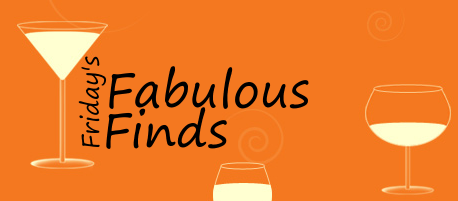 Passover, in my mind, is the Jewish equivalent of Thanksgiving. Family and friends are gathered around the table eating leisurely, drinking plentifully. Everyone takes the time to recline in their chairs and reflect on good fortune that has been bestowed upon them over the past year while also remembering the ill-fortune that has befallen others. A large festive meal of traditional dishes are consumed. It truly is a holiday I look forward to every year.
This week our fabulous recipe finds are fit for a festive Passover meal. A few traditional dishes and a few modern twists.
Beet Horseradish and Matzo Brei (by Inside the Kaganoff Kitchen)
Gefilte Fish (by Brad Levy, Firefly Restaurant)
Matzo Ball Soup (by Smitten Kitchen)
Passover Brisket (by Emeril Lagasse)
Ginger Lime Macaroons (by Social Sustenance)
And if you need some help picking out a kosher wine to go with you meal, check out one of my favorite social media phenoms, Gary V. and one of his funniest guests, his dad Sasha.