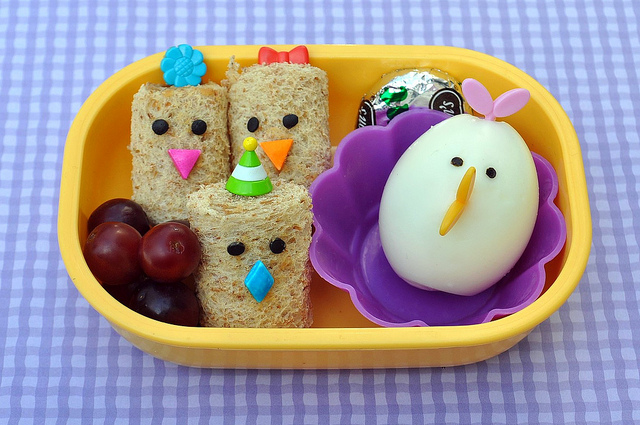 I'm gearing up for battle. Yup, there is going to be a lunchtime showdown between me and the cafeteria hot dog. That weenie of a lunch is trying to pull my daughter over to the dark side but I am not going to give up with out a fight. My secret weapon? The bento box.
There were tears the first day of school. Not because my daughter was upset to leave my side or because she missed me throughout the day. It wasn't because she was scared of her teacher or because she didn't make any friends.
No, it was because she couldn't eat a hot dog.
Before school had even started, the conversation began.
"Honey, I am only going to let you have the cafeteria food once a week."
"But why?"
"Because it isn't good for your body to eat hot dogs and pizza every day."
"BUT I DON'T CARE!!"
And we were off to the races.
I have to admit, hot dogs sure do taste good and prove to be a formidable component. So I will need to bring my A game.
Now I know what you are thinking. Busy moms don't have time to make cute little bento box critters. This busy mom agrees. So I am planning on using a little help from a few of my favorite bento box making materials.
1.  The Box
First, the box itself needs to have some kid-like appeal. I need to draw her to the lunch – mesmerize her with the pretty colors and characters. Hey, if the sugar cereal companies can do it, why can't I?
This one might work:
Ooo, or maybe this one!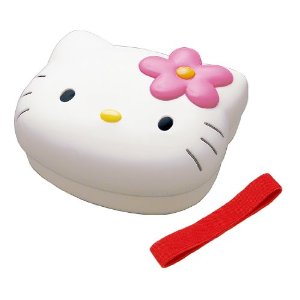 2.  Fun Sandwich Shapes
While I cannot make elaborate Spongebob or princess sandwiches, I can easily make some fun shapes.

From Lunch Punch
3.  Something eggs-tra special
My daughter loves eggs. This Hello Kitty egg mold might just give me the winning edge. Take that you tired old piece of meat.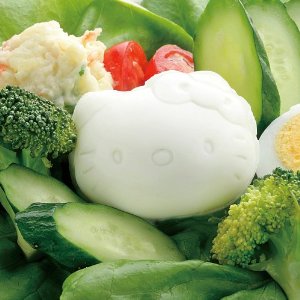 From Hello Kitty
 4.  A Note from Mom
But to make sure I really this one in the bag (and that my daughter knows I love her to pieces), a special note from Mom might just do the trick.
This book looks like it has some great ideas for some lunchbox love.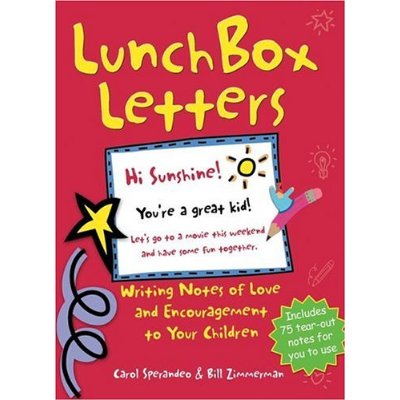 What ideas do you have to spruce up your kid's lunch box? Please share!
The links included in this post are Amazon Affiliate links. While I honestly do love these products, just wanted you to know that should you click on them and purchase something from Amazon, I receive a wee commission. 🙂