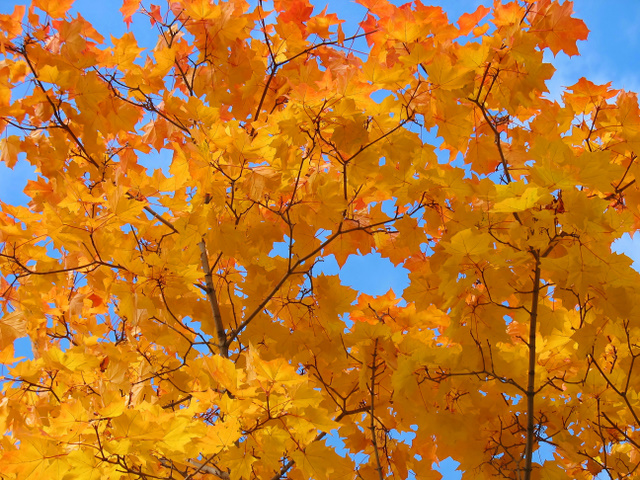 If you will have kids at your Thanksgiving dinner this year, you need some ideas to keep them entertained. How about getting them out of the house? To do a neighborhood scavenger hunt that is.
The meal has been eaten. Everyone is stuffed. The kids are getting restless and starting to tear up the house. Give everyone a Scavenger Hunt sheet and send 'em outside while the coffee is brewing and the desserts are assembled.
Thanksgiving Scavenger Hunt
Time to work off some of that Thanksgiving meal! Gather the kids and head outside to look for the following around the neighborhood.
 Halloween decorations
Smoke from a chimney
People playing football
Out of state license plate
Acorns
Squirrel carrying nuts
Wild turkey
Deer
Barking dog
Red leaves
Yellow leaves
Green leaves
Thanksgiving decorations
A pile of leaves (good for jumping into!)
Here are a few other Thanksgiving articles you might enjoy:
Thanksgiving Prep: Time to Clean Out the Refrigerator
Preparing for Thanksgiving: 5 Tips to Ease the Stress
Pumpkin Tiramisu: Don't Mind If I Do!
5 Fun Family Activities for Thanksgiving