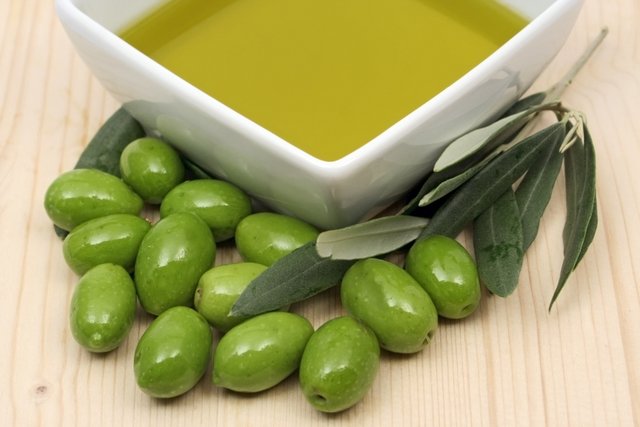 Does visiting the grocery aisle where the vinegars and oils are shelved leave you a bit overwhelmed these days? Instead of two of three oils to choose from there are now ten or more that range from inexpensive to very pricey.
How do you know what oil to choose and when to use it?
There are a few factors to consider when choosing which oil to use for your next dish.