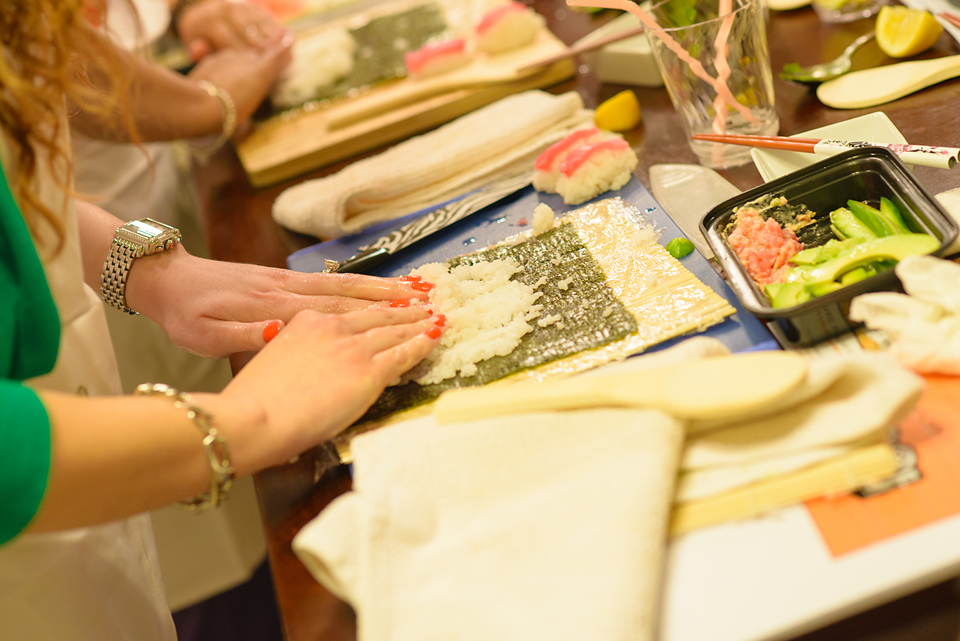 Always wanted to know how to make sushi? It's easier than you think and you will be amazed at the beautiful creations you can produce after just one class.
In our Sushi 101 class you will learn how to make nigiri, maki, and hand rolls. And you will be able to take home your very own bamboo rolling mats, chopsticks and recipes so you can wow your friends and family.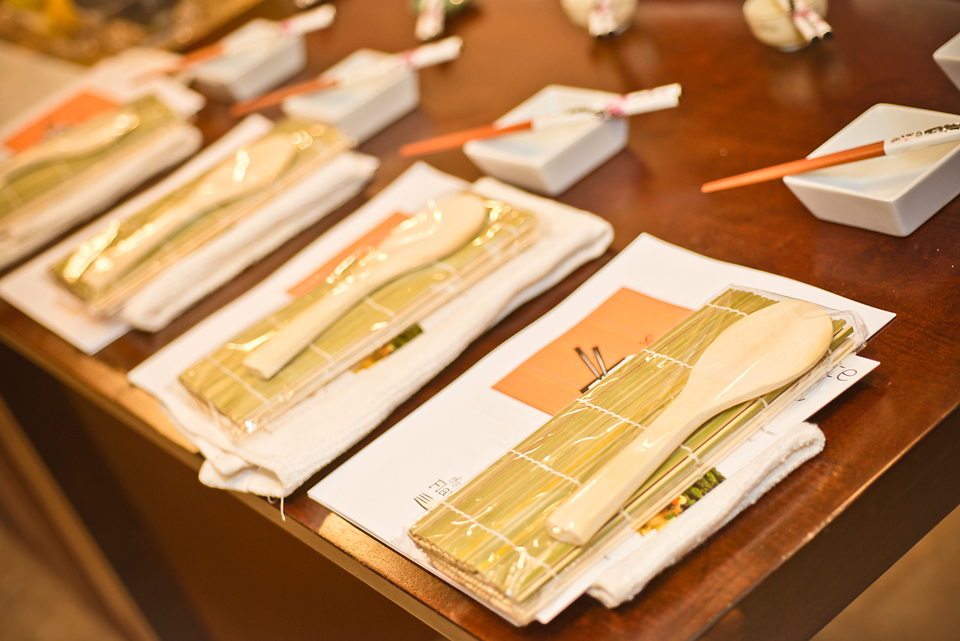 On the Menu:
Starter:
Steamed Edamame
Nigiri:
Tuna Finger Sushi
Maki:
Spicy Tuna Roll
Curry Roasted Sweet Potato Roll
California Roll
Temaki:
Freestyle Hand Roll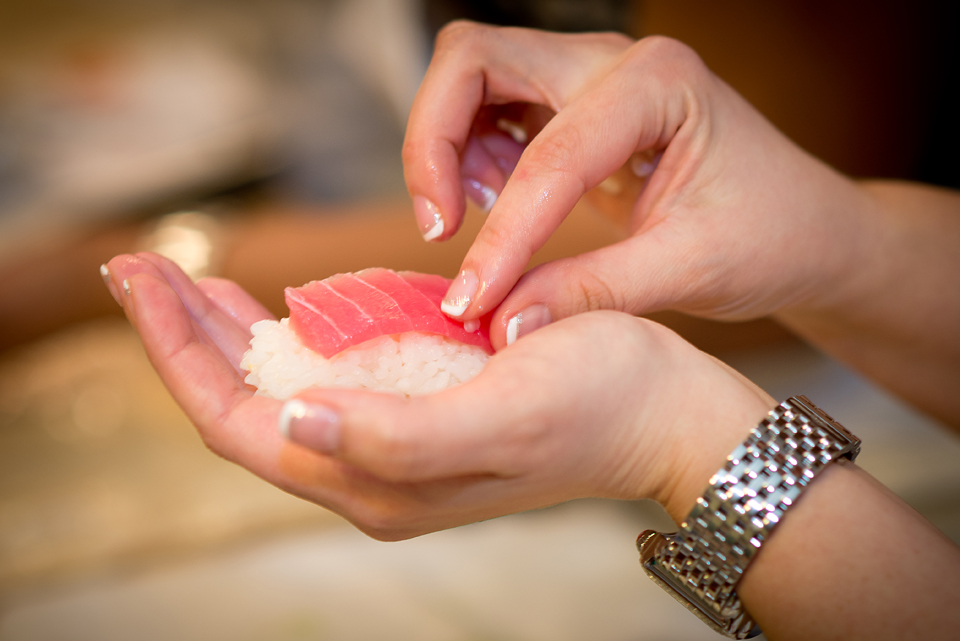 Parties run about 3 hours in length and are completely hands-on. At the end of our time together you will have a beautiful platter of sushi ready to eat and enjoy.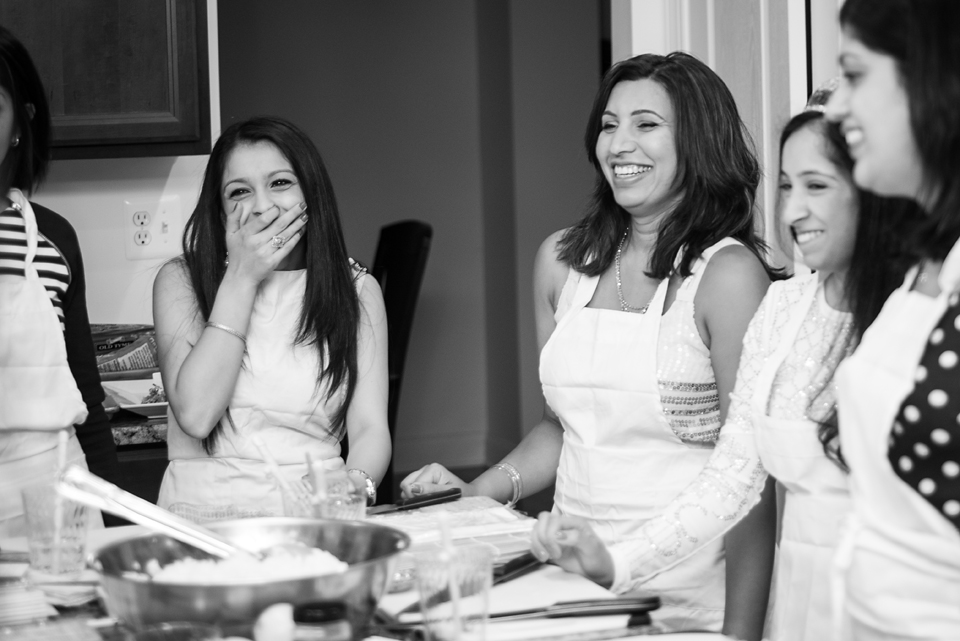 Contact us today to schedule your in-home cooking party or check out the other classes we offer! You'll have an experience you won't forget.