Do you have a special occasion to celebrate with a personalized, in-home party?

Does the thought of planning and hosting a party at your home leave you feeling overwhelmed?

Do you just want to relax, enjoy your guests and leave the cooking and cleanup to someone else?
We can create and prepare a special menu for your guests whether it is a casual buffet or a sit-down dinner in your dining room leaving you to enjoy your party. Service includes meal planning, grocery shopping, meal preparation, and kitchen clean up.
A few menus The Flavorful Fork has created recently:
Casual Summer Dinner Party at the Beach
Salads:
Strawberry and Goat Cheese Salad with Strawberry Vinaigrette
Classic Macaroni Salad
Tomatoes and Mozzarella with Basil Vinaigrette
Entree:
Flank Steak with Fresh Rosemary Marinade
Sweet and Spicy Polenta Fries
Dessert:
Rustic Peach and Blueberry Tart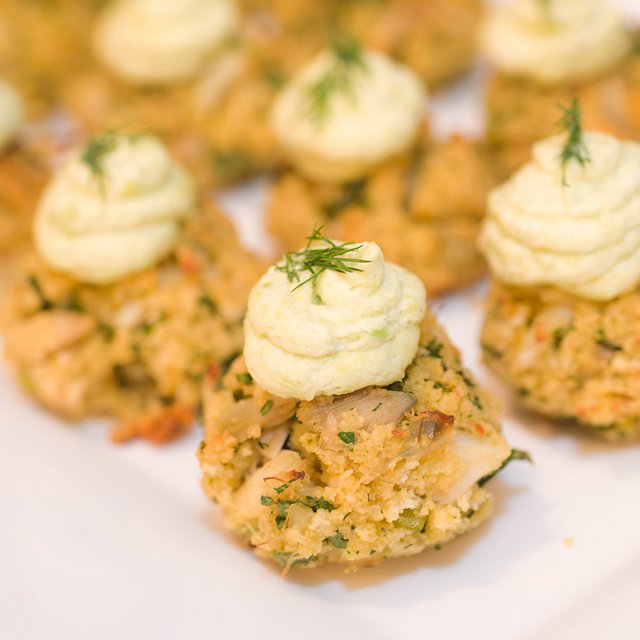 Birthday Dinner Party
Appetizer:
Mini Crab Cakes with Avocado Mousse or Lemon Caper Sauce
First course:
Roasted Pear and Butternut Squash Soup with Crumbled Stilton
Entree:
Tilapia with Pancetta-Sage Breadcrumbs and Mashed Yams
Dessert:
Roasted Pears with Amaretti Crumble and Ice Cream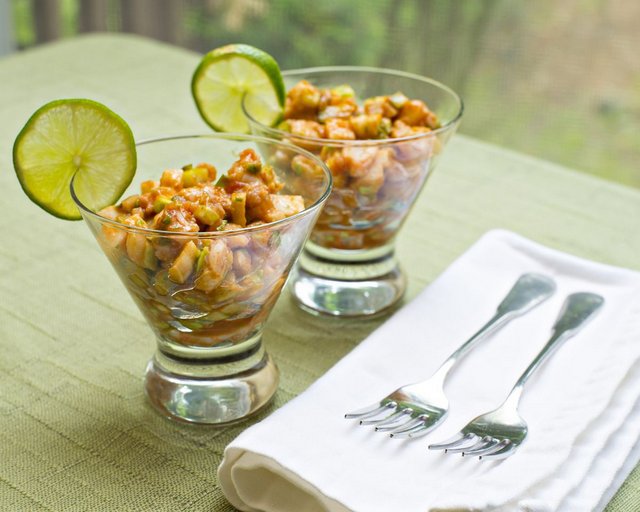 Family Birthday Get Together with Vegans and Meat Eaters
Appetizers:
Black Bean and Corn Sliders
Shrimp Ceviche Cocktail
Polenta Wedges with Sun-Dried Tomato Tapenade
Main meal:
Mixed Greens with Strawberries and Almonds with a Strawberry Vinaigrette
Lentil and Walnut Meatloaf | Creamy Mashed Cauliflower | Roasted Asparagus
Maple Glazed Salmon | Sauteed Spinach | Dried Fruit Couscous
Pan Seared Filet Mignon | Creamy Mashed Cauliflower | Roasted Asparagus
Dessert:
Molten Lava Cake with Whipped Cream and Berries
Contact us for more information on menu options and pricing.