South Jersey's Personal Chef Service
Custom Meal Service. In-Home Dinner Parties. Cooking Instruction.
Popular Posts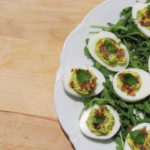 There is nothing like the taste and smell of fresh basil. And summertime is the perfect time to incorporate this amazing herb into as many dishes as possible, especially if you are lucky enough to be able to grow it in your backyard or on your deck.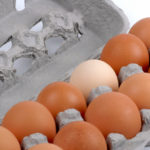 Do you or your children have trouble concentrating during the day? Are you irritable or anxious? Do you feel fidgety or angry? You could be undernourished. Many of us, in a rush to get out the door in the morning, are skipping breakfast, grabbing a sugary energy bar or filling up a big travel cup […]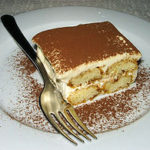 Thanksgiving just isn't Thanksgiving without pumpkin. I love anything made with pumpkin. Pumpkin pie (of course), pumpkin flan, pumpkin muffins, pumpkin pancakes, pumpkin soup. So this year, I thought instead of going the traditional route for dessert I would take an Italian classic dessert and "Thanksgiving-ize" it. So this season we will be having Pumpkin […]