South Jersey's Personal Chef Service
Custom Meal Service. In-Home Dinner Parties. Cooking Instruction.
Popular Posts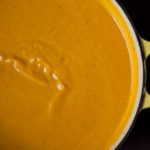 I asked my wonderful online friends last week what was the hardest thing about preparing Thanksgiving dinner. The issue most struggle with? Getting all the food to the table hot and at the same time. With a little forethought and careful planning, you can impress all your guests with your food AND the ability to […]
This week we continue our series on useful iPhone apps for the foodie. So far we have reviewed apps for finding the perfect restaurant and planning your weekly meals. This week we are covering apps that make grocery shopping really fun. OK, maybe not really fun but at least more efficient and maybe just a […]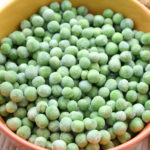 Making foods in larger quantities or setting aside a few days out of the month to prepare dinner (like a personal chef does) makes getting meals on the table each night a snap. All it requires is a bit of planning and some knowledge of how to properly freeze and thaw your food.