South Jersey's Personal Chef Service
Bringing people back to the dinner table one person at a time
Popular Posts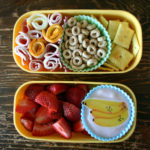 Move over frozen chicken nuggets and French fries! Brown bag lunches can be fun and good for you too. Even the pickiest eater can get excited about eating a healthy lunch this year by including these fun ideas in his or her lunchbox.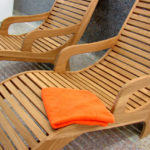 Summer is here! It's time to slow things down and enjoy time with family. Who wants to stress out about dinner? Summer meals should be easy, healthy and ideally made outside. Here are a few ideas for getting dinner on the table without breaking a sweat.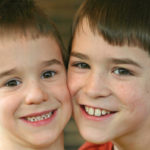 It's time for this month's dinner game idea! Sitting down and eating dinner with your kids is so important to their development. Let's make it fun with a new dinner activity guaranteed to get some laughs.