South Jersey's Personal Chef Service
Popular Posts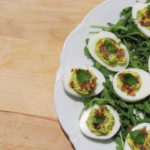 There is nothing like the taste and smell of fresh basil. And summertime is the perfect time to incorporate this amazing herb into as many dishes as possible, especially if you are lucky enough to be able to grow it in your backyard or on your deck.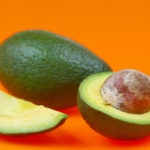 February is the month of love and aphrodisiac foods are currently a "hot" topic. But can food really increase sexual arousal or fertility?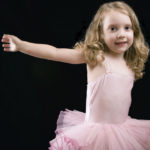 It's time for another dinner game idea to make your supper time a special, stress-free one. This dinner game is a personal favorite of mine since it was created by my very own wonderful stepdaughters.