South Jersey's Personal Chef Service
Healthy. Organic. Affordable.
Popular Posts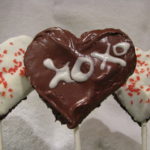 My best wishes for a wonderful Valentine's Day! Here's to good food, good wine and lots of chocolate! These brownie pops should do the trick.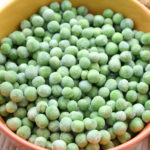 Making foods in larger quantities or setting aside a few days out of the month to prepare dinner (like a personal chef does) makes getting meals on the table each night a snap. All it requires is a bit of planning and some knowledge of how to properly freeze and thaw your food.
Cinco de Mayo, a holiday celebrating Mexican heritage, is next Thursday, so our Fabulous Finds this Friday have to include some Mexican meals and a margarita or two. For some great ideas for your Cinco de Mayo party, read on…