South Jersey's Personal Chef Service
Custom Meal Service. In-Home Dinner Parties. Cooking Instruction.
Popular Posts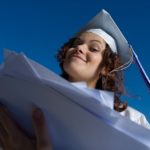 June is the month of transition and big changes for many high school graduates and their families. This June my husband and I join the ranks as our eldest collects her diploma and takes her first steps into adulthood. Treat your graduate to a casual outdoor graduation party with these fun ideas.

I admit it. I am in love with my iPhone. I never leave home without it. I will even sometimes walk from room to room with it while in my house. It is truly one of the best tools I have ever used. Not only do I use it to track my tasks, organize my […]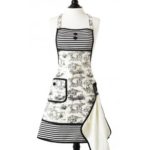 Are you stumped when it comes to getting holiday gifts for your favorite foodies? Here are a few ideas that will make your gift stand out from the typical cookbook crowd.