South Jersey's Personal Chef Service
Healthy. Organic. Affordable.
Popular Posts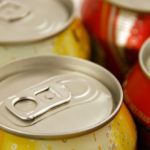 Did you know that if you drank a typical 20-ounce bottle of soda every day for a year that you would gain 57 pounds? Were you also aware that at least 1/4 of our adolescent children today have a diet that is at least 15% sugar? Obestiy, cardiac disease, and diabetes are on the rise […]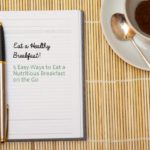 Mornings can be hectic. Whether you are a morning person or not, we try to get so much done between the time we rise and the time we rush out the door. Exercising. Showering. Blow-drying. Meditating (yeah right!). Corralling children. Making lunches. Packing backpacks. Signing permission slips. Feeding the pets. And the one thing we […]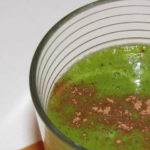 I am hooked. Green smoothies are a-mazing. I know. I know. They look a little scary, but hey…Halloween is only weeks away. No better time to get the kids to give 'em a try!