South Jersey's Personal Chef Service
We think dinner time is sacred. Don't you?
Popular Posts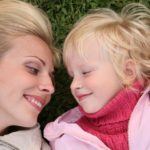 Dinner time is really such a crucial part of the day for the family to get together, share their high and low points and decompress. Read more about the positive effects of eating together here. This time should really be fun and stress-free. So to help make your time around the table more enjoyable, we […]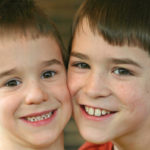 It's time for this month's dinner game idea! Sitting down and eating dinner with your kids is so important to their development. Let's make it fun with a new dinner activity guaranteed to get some laughs.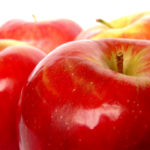 Could the fruits and vegetables we are eating to be healthier actually be harming us instead? According to the Environmental Working Group, conventional produce is often contaminated with one or more pesticides, pesticides that are now being linked to health issues in pregnant women and children. So should we give up on eating our daily […]