South Jersey's Personal Chef Service
We think dinner time is sacred. Don't you?
Popular Posts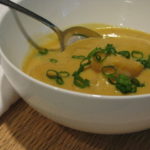 Looking to add a spicy, tropical twist to dinner this week? You've got to try Curried Shrimp and Mango Soup. Delicious, ripe mangoes, sweet coconut milk, spicy Serrano chile and curry result in a creamy, slightly sweet, slightly spicy soup.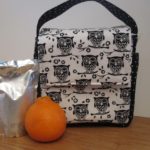 Photo courtesy of Kazee Kids Insulated Lunch Totes Pizza. Fast Food. The same boring ham sandwich. It is hard to come up with new and exciting ideas for lunch. To get you out of your lunch rut, here are some fabulous and healthy ideas for your midday meal that won't leave you feeling ready for […]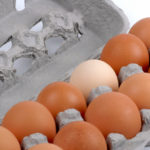 Do you or your children have trouble concentrating during the day? Are you irritable or anxious? Do you feel fidgety or angry? You could be undernourished. Many of us, in a rush to get out the door in the morning, are skipping breakfast, grabbing a sugary energy bar or filling up a big travel cup […]