South Jersey's Personal Chef Service
Custom Meal Service. In-Home Dinner Parties. Cooking Instruction.
Popular Posts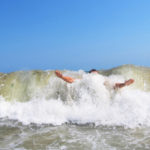 I am not a risk taker. I do not like change. Twelve months ago I left the corporate world and started my personal chef business. How did this happen?
Happy Good Friday! This weekend calls for beautiful Easter hats, fun egg hunts (weather permitting) and yummy treats. Still looking for that special recipe for your Easter gathering? Here are a few ideas to make this Easter egg-stra special.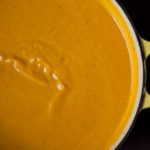 I asked my wonderful online friends last week what was the hardest thing about preparing Thanksgiving dinner. The issue most struggle with? Getting all the food to the table hot and at the same time. With a little forethought and careful planning, you can impress all your guests with your food AND the ability to […]