South Jersey's Personal Chef Service
We think dinner time is sacred. Don't you?
Popular Posts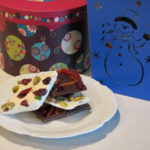 Well, 2010 certainly has been a crazy and interesting year for me. Loads of stress. Long commutes. Loss of job. Leap of faith. Exciting new direction. I am looking forward to what the next year has in store for me. I hope that this past year has been a rewarding one for you and that […]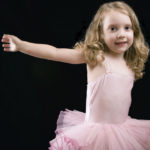 It's time for another dinner game idea to make your supper time a special, stress-free one. This dinner game is a personal favorite of mine since it was created by my very own wonderful stepdaughters.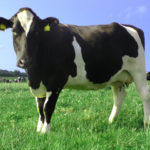 This is the first in a monthly series on making small, incremental changes towards a healthier diet prompted by my lunch with Robyn O'Brien, author of The Unhealthy Truth. The information I learned from listening to her and reading through her book is, quite frankly, very disturbing. While I have had suspicions that the processed […]