South Jersey's Personal Chef Service
Healthy food should be delicious too! Don't you agree?
Popular Posts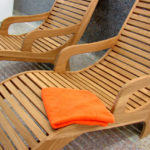 Summer is here! It's time to slow things down and enjoy time with family. Who wants to stress out about dinner? Summer meals should be easy, healthy and ideally made outside. Here are a few ideas for getting dinner on the table without breaking a sweat.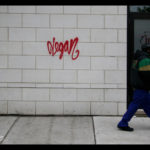 Back in my college days, I became aware of the way animals were treated prior to becoming food on my plate. Pictures of baby cows in extremely cramped conditions made me swear off veal for good. Slowly I removed other meats from my diet. Beef, pork and then chicken were all replaced with more fruits […]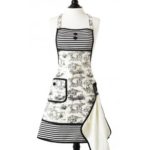 Are you stumped when it comes to getting holiday gifts for your favorite foodies? Here are a few ideas that will make your gift stand out from the typical cookbook crowd.