South Jersey's Personal Chef Service
Healthy. Organic. Affordable.
Popular Posts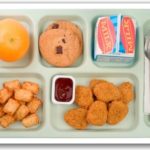 Do you send your child to school each morning with money for a school lunch? You could be providing your child with a meal that is making them sick and not giving them the nutrients they need to grow and learn. The most common school lunches? Frozen chicken nuggets, frozen pizza and frozen tater tots. […]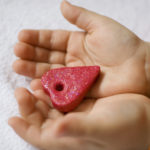 If your Valentine's Day dinner plans include your children (and since Valentine's Day is on Monday it is a likely possibility), why not make dinner extra special with a fun Valentine's Day Dinner Game. This is a continuing series on Valentine's Day. So far we have made an easy, healthy appetizer which pairs perfectly with […]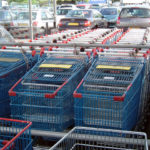 Is the act of grocery shopping right up there with visiting the dentist or cleaning the bathroom? Well, you are not alone. Grocery shopping for many is a necessary, though not enjoyable, chore. So how can we make it easier?