South Jersey's Personal Chef Service
Custom Meal Service. In-Home Dinner Parties. Cooking Instruction.
Popular Posts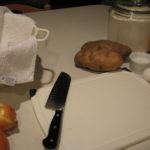 They are crispy, salty, and delicious. That's right. They're potato latkes – the traditional Hanukkah treat. Since yesterday marked the first night of the Festival of Lights, today's recipe post is all about latkes. Whether you celebrate Hanukkah or not, these potato pancakes are worth making.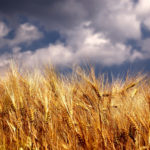 After 20 years of debate, the United States has suddenly demonstrated support for voluntary labeling of genetically modified foods. What will this mean?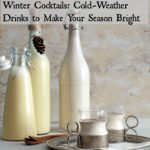 The air is crisper. The leaves are turning beautiful shades of gold, red and orange before they drop to the ground. Fireplaces are being lit. Holiday songs are playing in every store and restaurant. Winter is on its way! No longer do I crave iced tea, mojitos, and magaritas. Now is the time for drinks […]